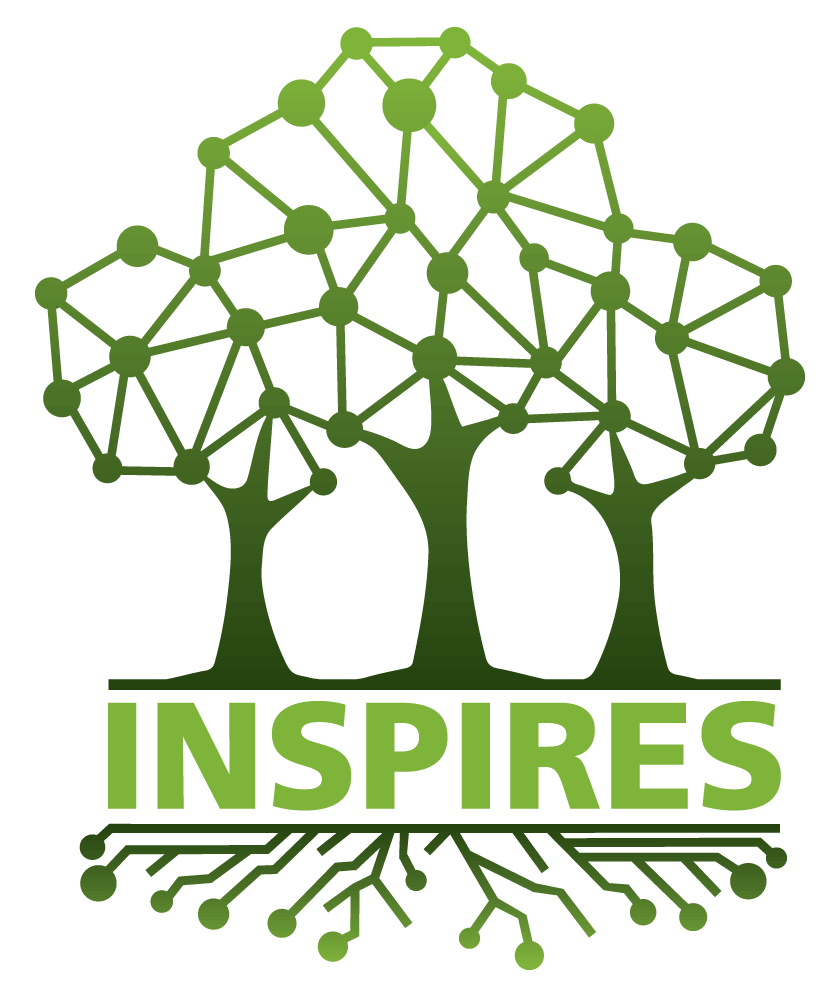 Compiling data to better assess, understand and forecast complex forest landscape changes is the goal of a four-year, multidisciplinary regional project led by the University of Maine.
The project, led by Aaron Weiskittel, UMaine professor of forest biometrics and modeling, and Irving Chair of Forest Ecosystem Management, was awarded $6 million from the National Science Foundation, with $3 million contingent on project progress and availability of funds.
"Forests are changing rapidly, while the technology to better monitor them is, too. This project will help support and sustain northern New England's unique working forests, which many rural communities rely on for their livelihoods."

Aaron Weiskittel
Expertise and facilities from UMaine, the University of New Hampshire and the University of Vermont will be used to build a digital framework that integrates, analyzes and visualizes complex data streams across the region's vast forest. Emerging computational, monitoring, remote sensing and visualization technologies will be integrated into a digital framework that will create a natural laboratory for scientific experimentation by providing comprehensive spatial and temporal measurements of the forest that can be readily accessed by scientists, land managers and policymakers.
"Leveraging Intelligent Informatics and Smart Data for Improved Understanding of Northern Forest Ecosystem Resiliency (INSPIRES)" also aims to strengthen workforce development and broaden participation in STEM education, particularly among students with diverse backgrounds, skills and interests.
INSPIRES will draw from a variety of established programs and disciplines, including data science, ecology, electrical engineering, computer programming and communication. Faculty and students from the three institutions will collaborate on the development of a virtual, regional Complex Systems Research Institute that will facilitate ongoing analysis of natural ecosystem integrity and resilience from multiple scientific perspectives. The institute will include large-scale simulations from alternative futures, such as climate variability, atmospheric pollution, land use and changes in regulatory policies. More information is online: crsf.umaine.edu/inspires.