Composition is key to Mariusz "Mario" Potocki.
As it relates to chemicals and to photography.
The glaciochemist drills ice cores to obtain timelines of climate history. For example, a 700-foot-deep core reveals atmospheric conditions dating back about 1,000 years.
Ice core data also provide a base from which to anticipate future climate changes, says the University of Maine doctoral candidate.
Potocki's recent analysis of an ice core from the Antarctic Peninsula revealed that the region has been — and is being — polluted by uranium mining 6,000 nautical miles away in Australia.
During breaks on research expeditions — whether ice coring, traversing a glacier or observing marine wildlife — the Climate Change Institute research assistant takes photographs of his surroundings.
National Geographic-quality photographs.
His photograph of king penguins on the Falkland Islands was one of 30 chosen from 9,000 entries for an online June 2016 collection titled "Pristine Seas."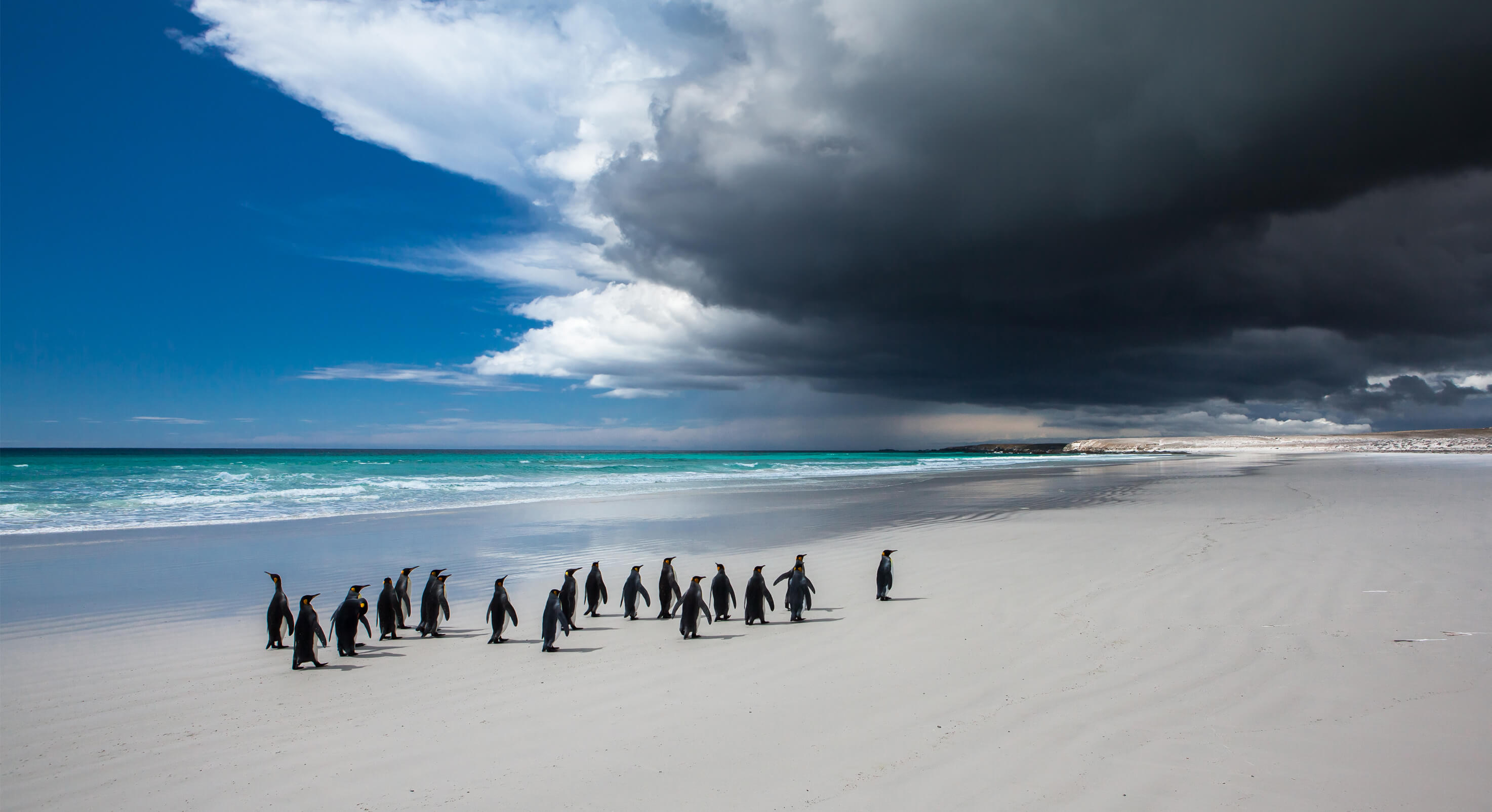 Enric Sala, National Geographic explorer-in-residence, said the penguins "looked like conquistadors who just landed on an alien land, and are looking around for locals."
Marie McGrory, a producer for National Geographic Travel, chose another king penguin photo for an "After the Rain" slideshow published online in May 2016. And other National Geographic editors have selected Potocki's photographs to be highlighted in the online Daily Dozen.
During his initial research excursions, Potocki took pictures of landscapes and inhabitants — including seals, penguins, sea turtles, elephants, monkeys — to share with family and friends.
Now he also shares them on Instagram and his website for people worldwide to enjoy.
Potocki's childhood vacations involved outdoor adventures. And today, his academic and adventure pursuits — spelunking, mountaineering and underwater diving — are intertwined and still based in the natural world.
The Poland native, who painted and drew during his childhood, says his future wasn't immediately obvious when he graduated from high school.
Potocki had been accepted at the Gdańsk University of Technology to study chemistry when geography suddenly piqued his interest. So he earned an undergraduate degree in geography and a master's in physical geography at University of Warsaw in Poland.
Those pursuits, in addition to his doctoral education at UMaine, have landed him on every continent except Australia; he's been to numerous locales several times.
In the vast Sahara, Potocki explored how groundwater levels affect the speed at which sand dunes move.
He's since spent considerable time in colder climates, including ice coring on the Detroit Plateau on the northern Antarctic Peninsula, which he describes as one of the most rapidly changing regions on Earth.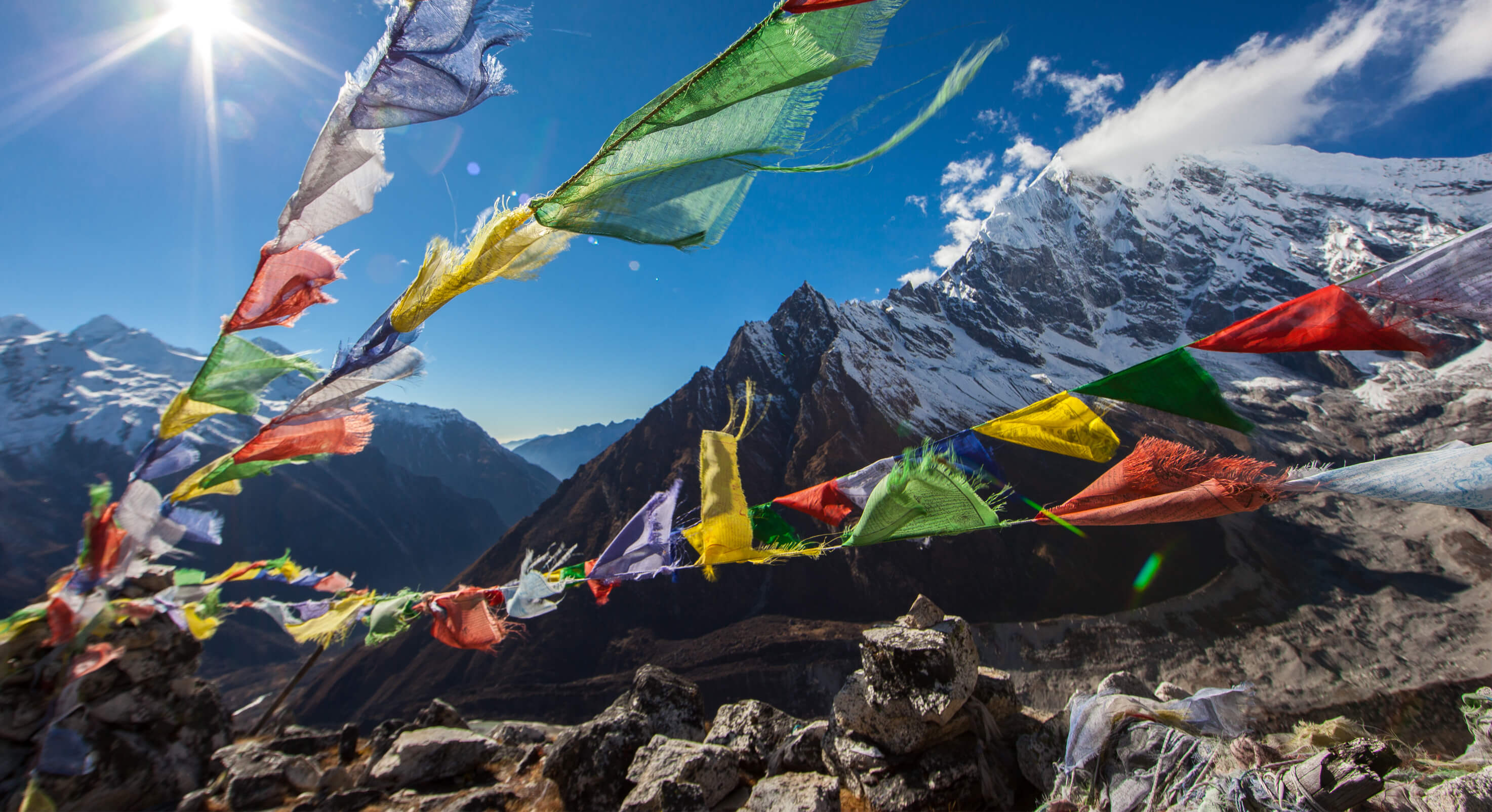 Using state-of-the-art high-resolution technology, Potocki discovered that a significant increase in uranium concentration in the Antarctic ice core coincided with open pit mining in the Southern Hemisphere.
Understanding airborne distribution of uranium is important because exposure to the radioactive element can result in cancer, mental development challenges, kidney toxicity and genetic mutations.
Until World War II, Potocki says most atmospheric uranium was from natural sources, such as rock, soil and seawater. But since 1945, increases in Southern Hemisphere uranium levels are from industrial sources, including uranium mining in Australia, South Africa and Namibia.
Uranium ice core concentrations increased as much as 100-fold between the 1980s and 2000s, he says.
Potocki came to UMaine to pursue his doctorate after what he calls a fortuitous meeting with Paul Mayewski in 2007 in Antarctica.
Potocki was working as a meteorologist, glaciologist, environmental marine observer and guide at the Polish Antarctic Station on King George Island when the director of the UMaine Climate Change Institute arrived with a "60 Minutes" crew to do a story.
Mayewski now is Potocki's adviser and the two have collaborated on several research expeditions.
Gathering as many ice cores as possible now is vital, says Potocki, because of the rapid rate at which glaciers are melting.
"This may be the last chance to archive ice cores and capture history," says Potocki, who has had exhilarating experiences in sometimes extreme conditions.
Potocki was part of a research crew camping on a plateau in Chile when the fifth-largest earthquake ever recorded hit off the coast of the South American country at 3:34 a.m. Feb. 27, 2010. The magnitude-8.8 earthquake and resulting tsunami killed about 500 people.
Potocki initially thought that a dog, who traveled with the crew to the glacier and bunked with him, was causing the tent to shake. While surrounding valleys filled with toppled boulders, the plateau on which Potocki and colleagues camped was unscathed.
Potocki also hunkered down in a tent for 14-plus straight days during a whiteout blizzard on the Detroit Plateau.
He takes it all in stride.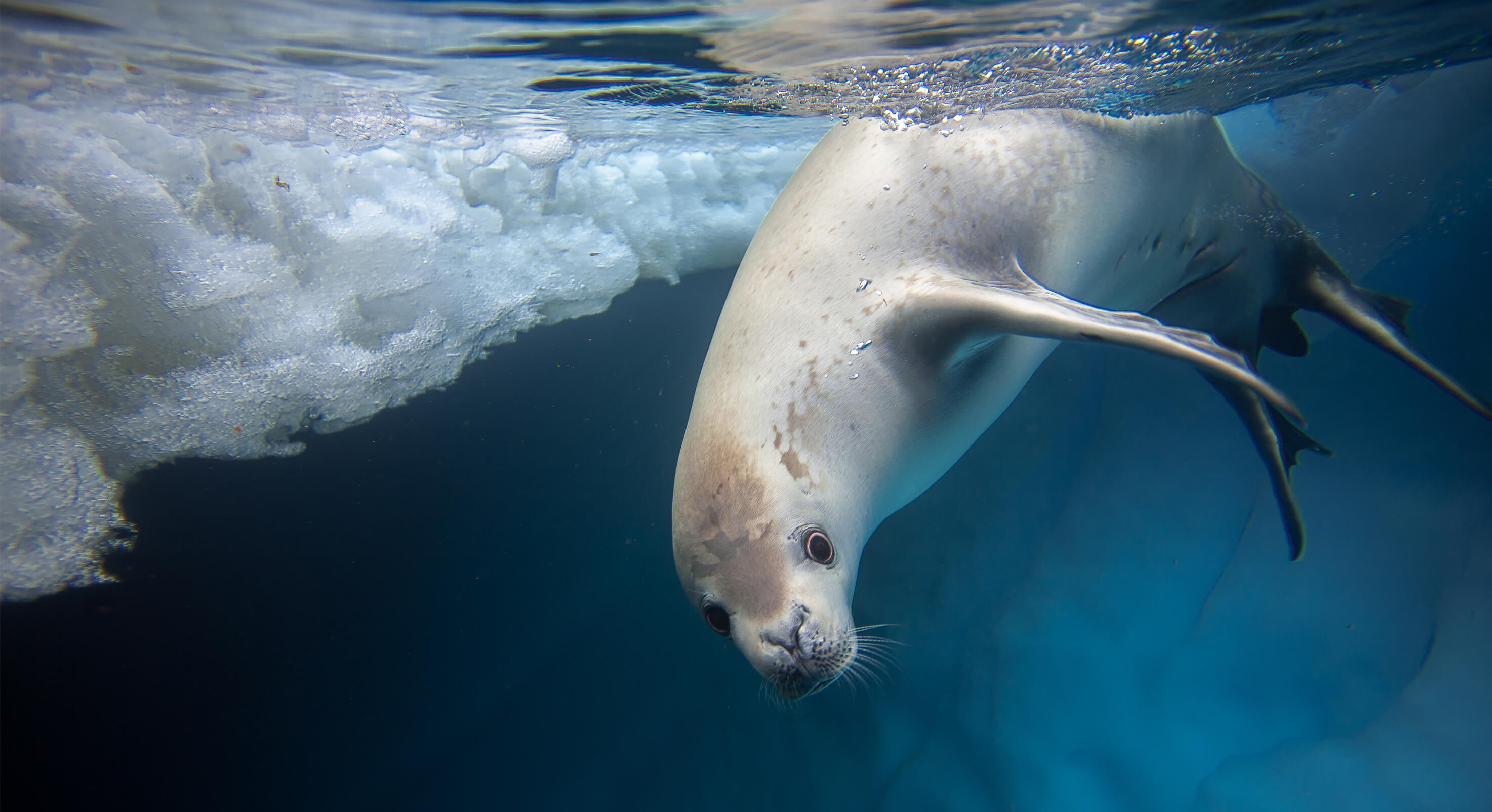 "I've never felt unsafe," Potocki says. "We are well prepared. We have good logistics and good support."
A close-up encounter with curious crabeater seals during a frigid underwater photo shoot was so exciting Potocki says he could hear his heart beating in his ears.
The seals, which can grow to nearly 900 pounds, had periodically popped up through air holes on the frozen Admiralty Bay while following Potocki and fellow environmental marine observers off King George Island.
The adventure-seeker cherishes traveling, meeting and forging relationships with people, and experiencing various cultures.
While Potocki speaks Polish, Russian, English and Spanish, he finds that photographs express a universal language.
For Potocki, who loves the sound of the camera shutter clicking, happiness includes sharing the beauty of Earth with those who may not have opportunities to ski on glaciers, interact with seals and explore caves.
"I like to show the world's beauty in my photos so people may understand that it's worth caring for and saving for future generations."